Yes, it's all about dogs. Woof. Woof. Woof.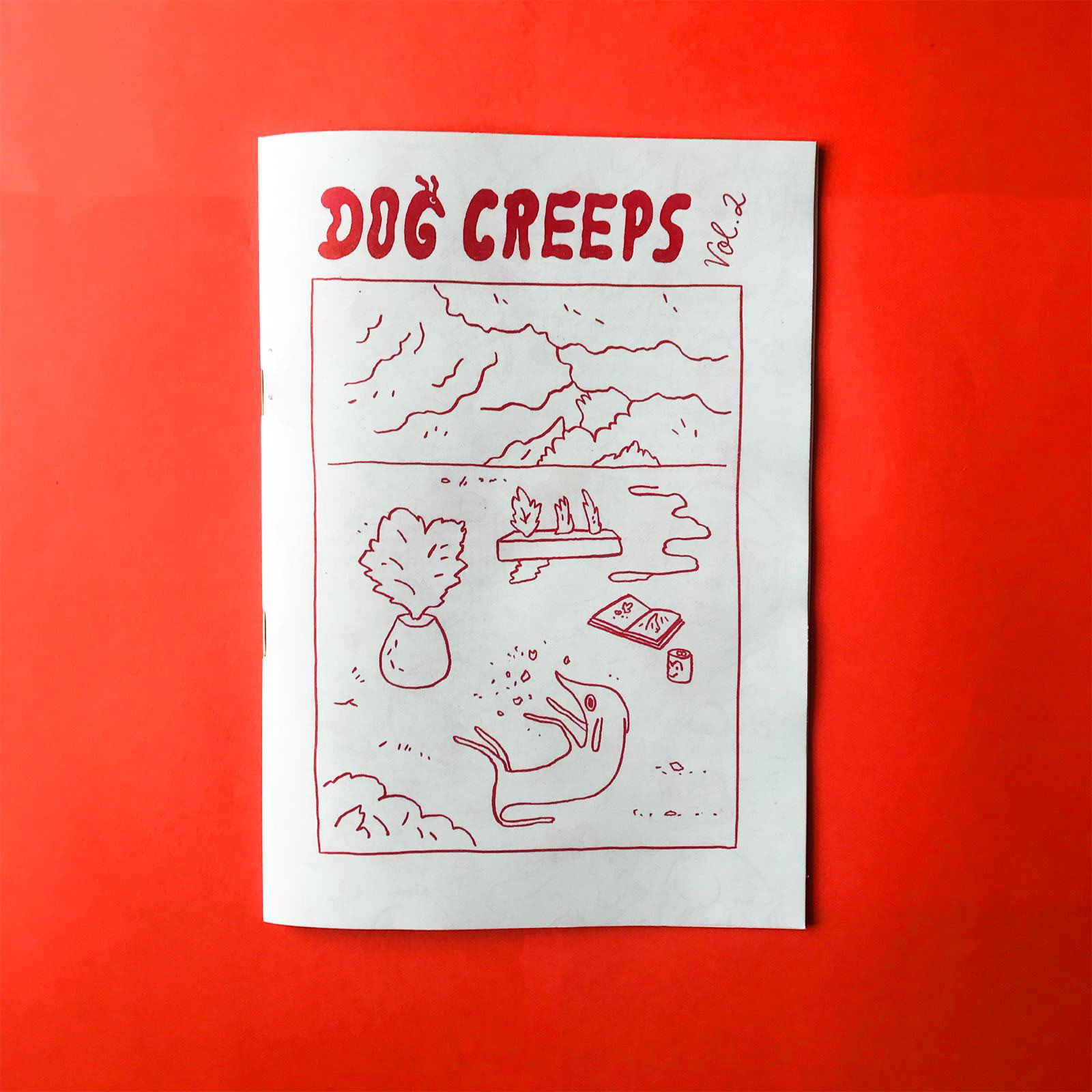 2021
32 pages 
Risography print 
Edition of 100
2020
28 pages 
Risography cover
Digital print 
Edition of 70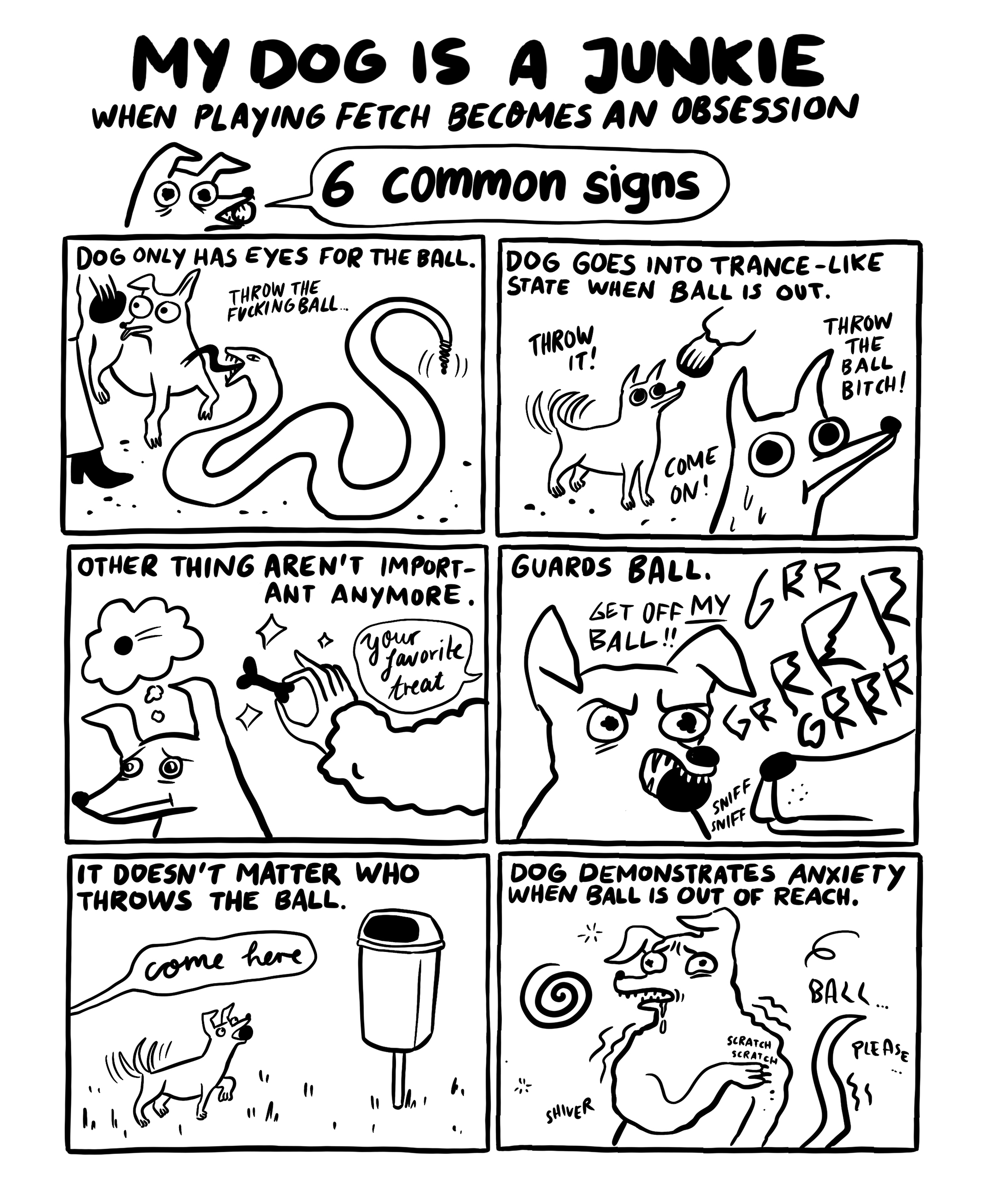 Dog Creeps at Kunsthalle Göppingen
Kati Szilágyi, Duo Sourati (Christina Laube und Mehrdad Zaeri), Josephine Wolff, Katharina Kulenkampff, Larissa Bertonasco, Max Haslauer, marialuisa, Sheree Domingo, Rahel Süßkind, Ruohan Wang, Jul Gordon, Stefanie Leinhos.